CERTIFIED ESSENTIAL SERVICE K2014060935
COVID-19 NOTICE — WE ARE STILL OPEN FOR ONLINE ORDERS STAY STRONG SOUTH AFRICA NKOSI SIKELEL' IAFRIKA
Please note: During this time we cannot guarantee same day dispatch. We thank you for your patience and understanding.
DERMAPRO™ COLLAGEN IS FORTIFIED WITH VITAMIN C
1000

MG

VITAMIN C PER DAILY SACHET
Vitamin C supports immune function, collagen synthesis, connective tissue formation, cellular energy production, and antioxidant activity.
FEED YOUR SKIN BOOST YOUR IMMUNITY
DermaPro™ is your Daily Dose of Gorgeous!
CREATED BY NATURE CRAFTED IN CAPE TOWN  BACKED BY SCIENCE
Your skincare from within — a synergistic, protein-rich, anti-ageing skincare matrix. DermaPro's™ unique 100% natural, hypoallergenic formulation is specifically developed to promote youthful radiance and skin hydration while offering protection against oxidative stress and free radical damage.
Backed by science, our ingestible fortified collagen matrix can also improve the results from medical micro-needling, laser therapy, microdermabrasion, non-surgical facelifts, skin tightening, facials and peels — simply take one 7000mg (flavourless) powdered dose (dissolved in your favourite beverage) every day.
Our advanced skincare formula is super-charged and fortified for maximum benefit — it contains added MSM "Beauty Mineral" — an ultra-pure organic sulphur-rich compound essential for optimal health and natural collagen synthesis boost and is infused with vitamin C — a powerful antioxidant which also works synergistically to supercharge your body's own collagen production. For your added convenience DermaPro™ is available in on-the-go travel packs of 30 daily dose sachets.
DAILY SKINCARE FROM WITHIN
Why DermaPro™ Collagen?
Naturally. With so much mis-information around, along with questionable ingredients in many supplements today it's no longer just about what goes into them, but rather what is left out that makes DermaPro™ Fortified Collagen special. In our case you won't find any unnecessary or counter-intuitive ingredients, such as sugars, artificial sweeteners, flavours, colours, bulking agents or liquid carriers loaded with preservatives — DermaPro™ is specifically formulated for anti-ageing skincare from within — using 100% pure, 100% natural, 100% active ingredients and nothing else — nothing artificial — nothing synthetic — just as nature intended.
HELLO GORGEOUS
PROUDLY SOUTH AFRICAN NATURALLY
CREATED BY NATURE — CRAFTED IN CAPE TOWN
DAILY SKINCARE FROM WITHIN
"I've worked within the beauty industry, specialising in skincare for over 15 years and have tried numerous products. DermaPro™ is my absolute "go-to" collagen supplement for all-natural, effective anti-ageing skincare from within".
Tammy Lloyd Skincare Professional, Beauty Therapy Educator, Sorbet Franchisee (South Africa)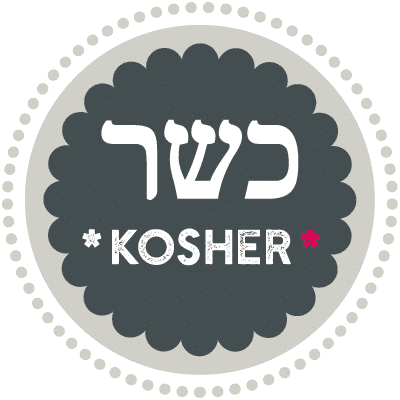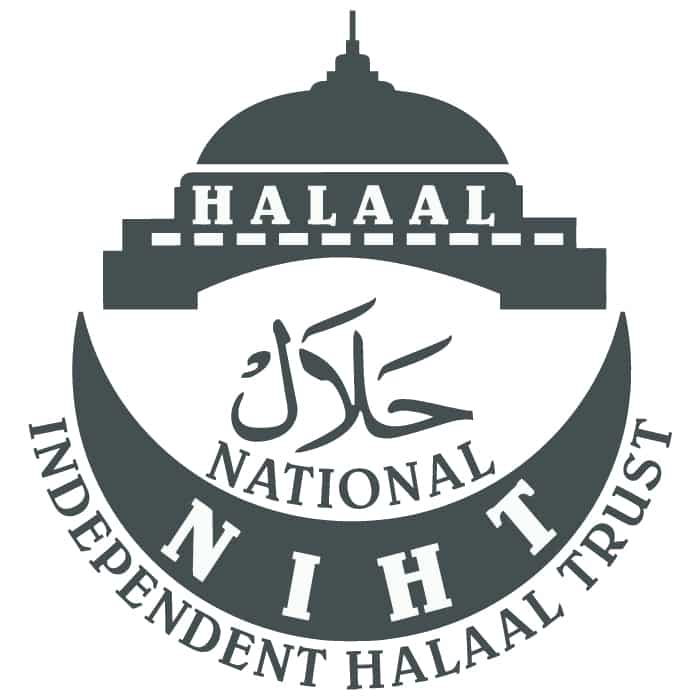 Certified Halaal by National Independent Halaal Trust (NHIT) South Africa. Registration No. H786/NR 199* CERTIFIED KOSHER AT SOURCE
NOTHING LOOKS AS GORGEOUS
AS FEELING GORGEOUS
DAILY HYPOALLERGENIC SKINCARE FROM WITHIN
The information appearing on www.dermaprocollagen.com is for educational and informational purposes only. Information and products are not intended to prevent, diagnose, treat or cure any disease or condition.